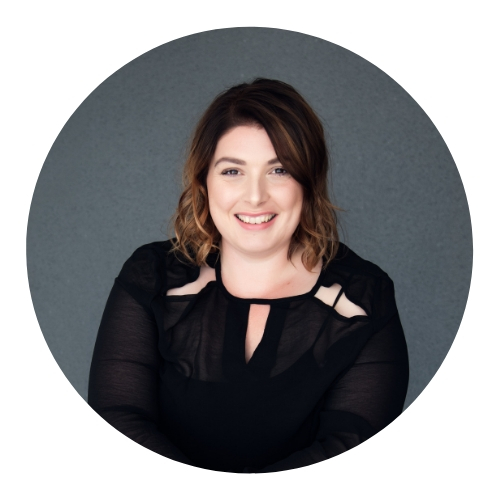 I'm Jade Hicks, Blogger Photographer and Creator of Branding for Bloggers.

How do I get more views for my blog?
How do I get noticed on Instagram?
How can I get more blog readers and followers?
I know, with 1.8 billion websites on the internet and 1 billion of them being blog sites, it might seem like a minefield to get your blog noticed.
The truth is, with the right clarity, foundations and strategy you CAN easily get your blog noticed by all the RIGHT people.
In your blog business:
People = Profits
and it all starts with getting clear about;
What it is that the RIGHT people are looking for

How you can uniquely showcase this

Why they are going to click through to your content out of the millions of others to choose from.
This is why I created my exclusive,
3 Step Framework To Choosing Stand Out Blog Brand Colours
In this easy training video I am going to tell you exactly what you need to know to:
Get clear on what colours are going to attract your ideal readers and which colours are repelling them!

Understand the 3 mistakes you are making in your blog brand identity and how to easily fix them!

Cash in on the power brilliant brand colour choices for your blog business has on profitability!
This is perfect for you if:
You're sick and tired of trying to find answers on your OWN and are looking for consistent content and advice from someone you trust.

You're craving the opportunity to prove that your blog can bring in the $$$ and you're ready to show the world how brilliant you are!

You might not feel 100% about your direction or niche but know you have stories to tell and a huge amount of people you can help.

You desire to create a life you dream of and have the impact you envision on your tribe or even the world!
And the best part?
I know this training is going to help you right now.
So much so I really want you to have it!
Which is why I am offering it at the lowest EVER price,
of just $9 today! Thats a saving of $88!
Blog Brand Colours Training
What exactly is Blog Brand Colours Training?
3 Step Framework for Choosing Stand Out Blog Brand Colours
Introduction to Colour Psychology

Mistakes to Avoid when choosing your blog brand colours
PLUS for a limited time receive a FREE bonus:
Blog for Profit Tool Kit
Kick Start your Blog into profit & learn;
🔥How to pitch to brands
🔥How to entice with images that engage
🔥How to brand your blog
🔥How to create killer content
Don't miss out on the lowest ever price of the Stand Out Blog Brand Colours Training - Get it Now by clicking add to cart below!