WANT TO SHOWCASE HIGH QUALITY?
GIVE US JUST 2 HOURS,
AND WE'LL HAVE YOUR AUDIENCE FEELING INSTANTLY CONNECTED TO YOU,
MAKING IT SO MUCH EASIER FOR THEM TO SAY YES!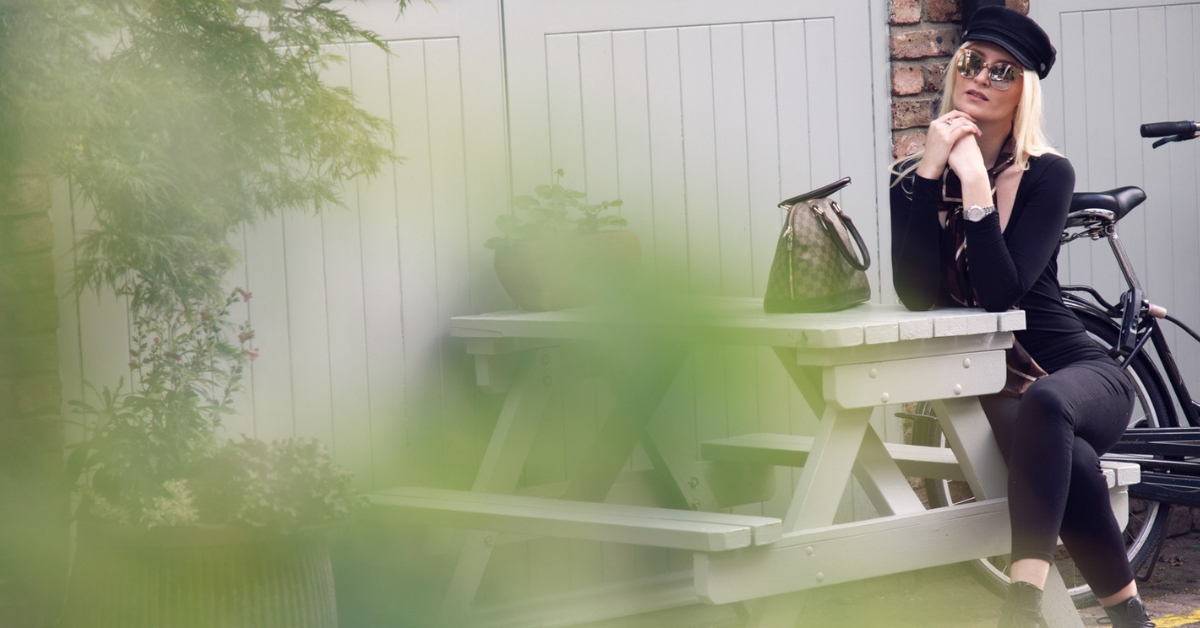 We all have heard that age old saying " A picture is worth a thousand words" this is so true, when you feel relaxed and able to express yourself without judgement, it reflects outwardly and your photographs will do all the talking for you!