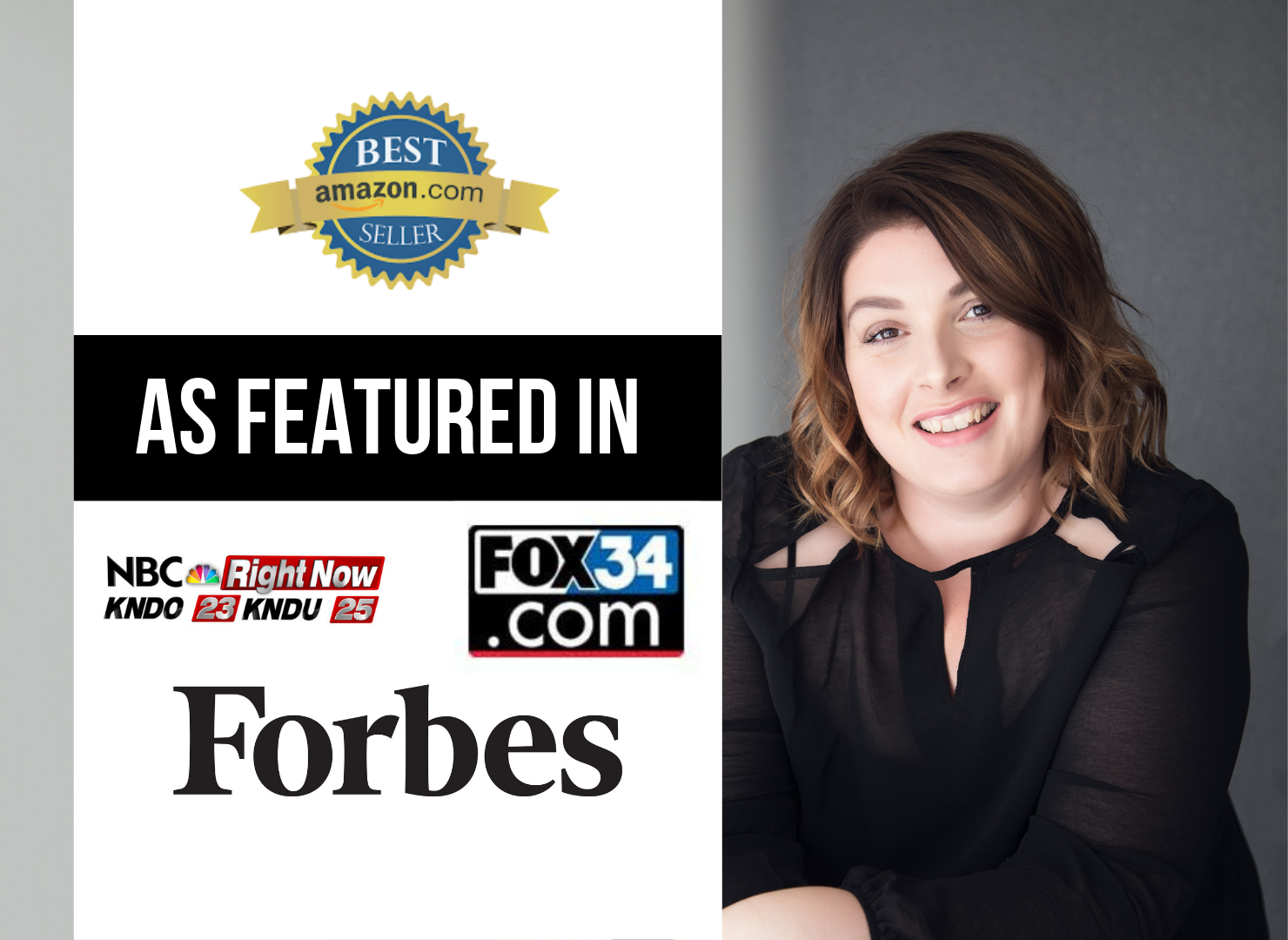 I'm Jade Hicks Branding Photographer and Creator of the Stand Out Club - Branding for Bloggers
From working with all types of bloggers on photo shoots I was quickly alerted to the fact that so many blog owners are struggling to monetize blogs and struggling for blog reach and the level of blog engagement they wanted for the BIG impact they were looking for with their messages.
A lot of blogs start because the creators are blogging from experiences and stories that are fuelled by passion. They are passion driven business, so I noticed there how easy it was becoming for all genres of bloggers, to accept not making money.
But at the end of the day
Monetizing your blog = helping people who want to pay you = larger reach via more recommendation = impact you desire!!

So HOW exactly do I help?
Well, whether it's one of my branding for bloggers programmes or working with me through my 1-2-1 services, my aim is to help you get clarity around your blog, business and branding as well as understanding how to achieve that MAXIMUM impact you want.
I want your blog to succeed and be a hugely profitable and sustainable business for you to be proud of and rewarded for stepping up and owning. So I have created a Library of FREE resources to help you do just that!
Get started here with my FREE TRAINING below and move from confusion to clarity ready to claim your blog as the awesome business you know it is!